Andrew Doherty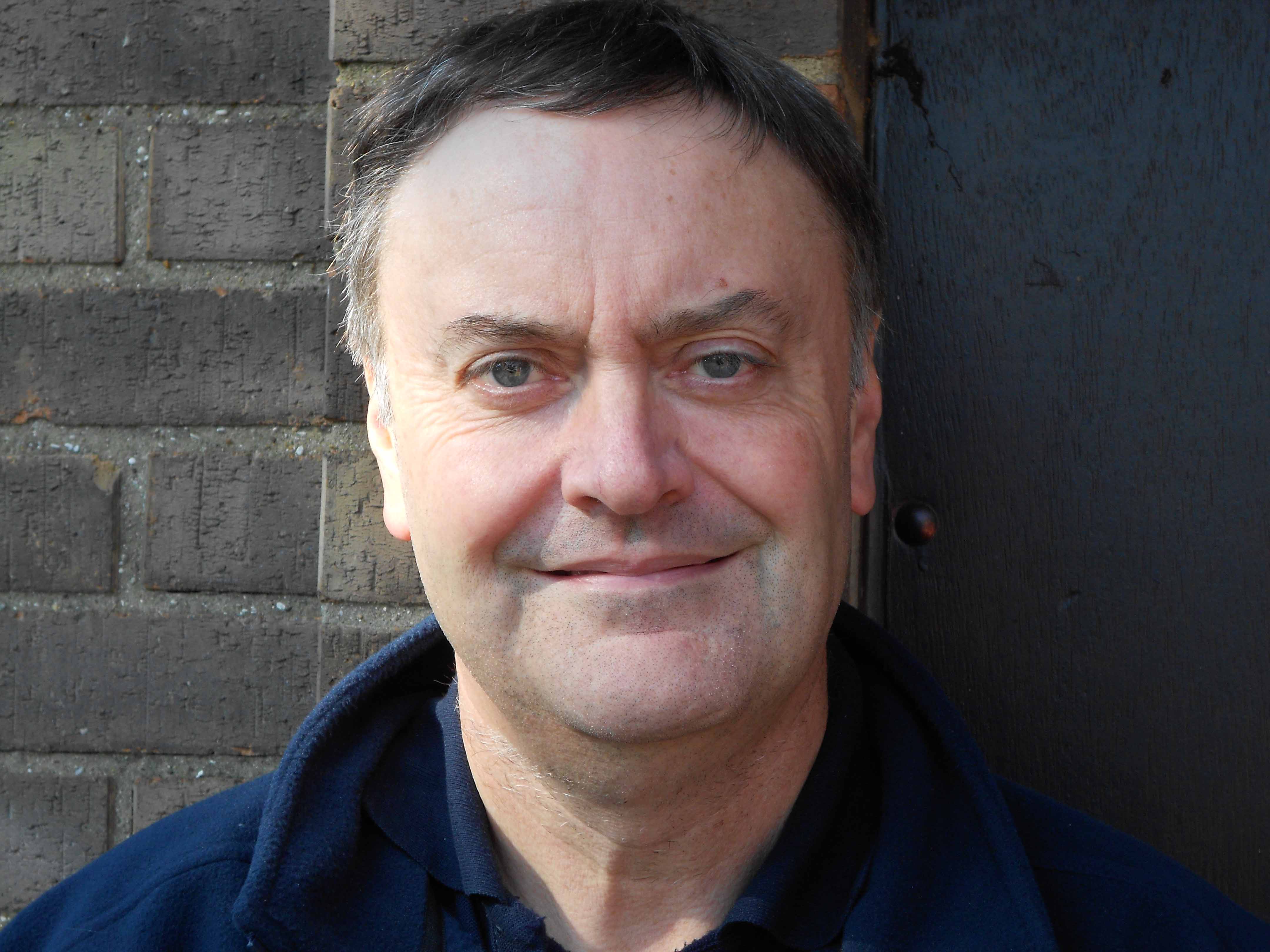 I've been a Community Champion for Cambridgeshire Fire and Rescue Service since December 2013 after a career change. I became involved after I visited the Cambridge Volunteer Service office and, with the advisor, narrowed down the options to the most interesting activities where I could make a contribution. I went to see Groundwork who explained the role and very soon I received training and met my fellow Community Champions at one of our network meetings.
Our aim is to spread messages of fire safety in the home and the precautions that everyone can take. We're particularly interested in vulnerable people, and we have a referral scheme a regular fire officer can make an assessment of the help they need – such as fitting smoke alarms. Through talks, drop-in events and community events with other agencies, we can spread the message in a friendly way to everyone we meet about fire safety, answer people's questions and give advice. I can't count the number of people I've been in contact with since I started, but they have included elderly and disabled groups, parents and children of all ages, carers, supermarket shoppers and new students at Cambridge University.
We get great support from Cambridgeshire Fire and Rescue Service who are active in giving us further training, updates, materials and contact details if we need to ask something. On top of this, I am proud to be part of the team of Community Champions. I was made welcome from the moment I joined the group, which is made up of people of all ages and backgrounds. The common links are our enthusiasm, training and the uniform we're given. It's great to be able to learn and share techniques and ideas with my colleagues.
Groundwork tells us in advance of the times, dates and location of drop-ins, community events and talks that are needed across Cambridgeshire. We then let them know what we can do and sort out with them any particular leaflets or other materials we may need for the event. I'm always pleased when this happens because it's all about meeting people and spreading simple and important messages about home fire safety.
Being a Fire Service Community Champion is very rewarding, and the sense I get of making a contribution gives great me satisfaction. I recommend it.