Horse rescue - Littleport - East Cambs
27/02/2017 11.37AM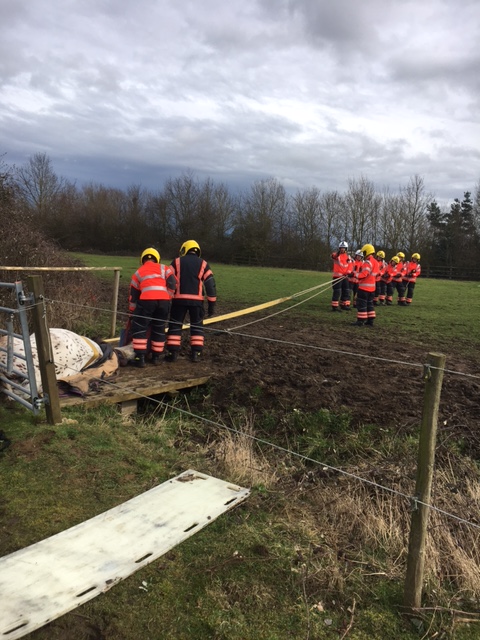 At 11.37am on Monday (27) one crew from Littleport and two crews from Cambridge were called to an incident on Wisbech Road in Littleport.
Firefighters arrived to find a horse with its hoof trapped in a gate. With assistance from a local vet, Mac was safely sedated and released without injury.
The crews returned to their stations by 2.30pm.