Grass fire - Hampton Hargate - Peterborough
12/06/2017 8.15PM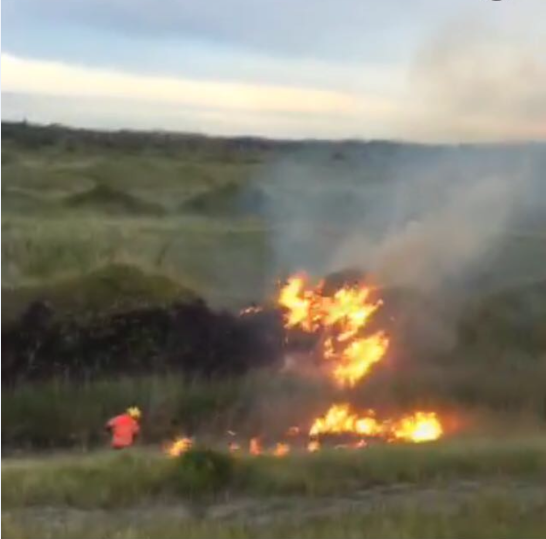 A crew from Peterborough Volunteers Fire Brigade was called to a straw fire at the back of a new factory in Applewood Drive, being built on the site of the Hampton Nature Reserve.
Firefighters used a hose reel to extinguish three separate seats of fire and returned to their station by 9.11pm.
Cause of the fire was accidental.