Fire in the open - Wisbech - Fenland
24/06/2017 5.21PM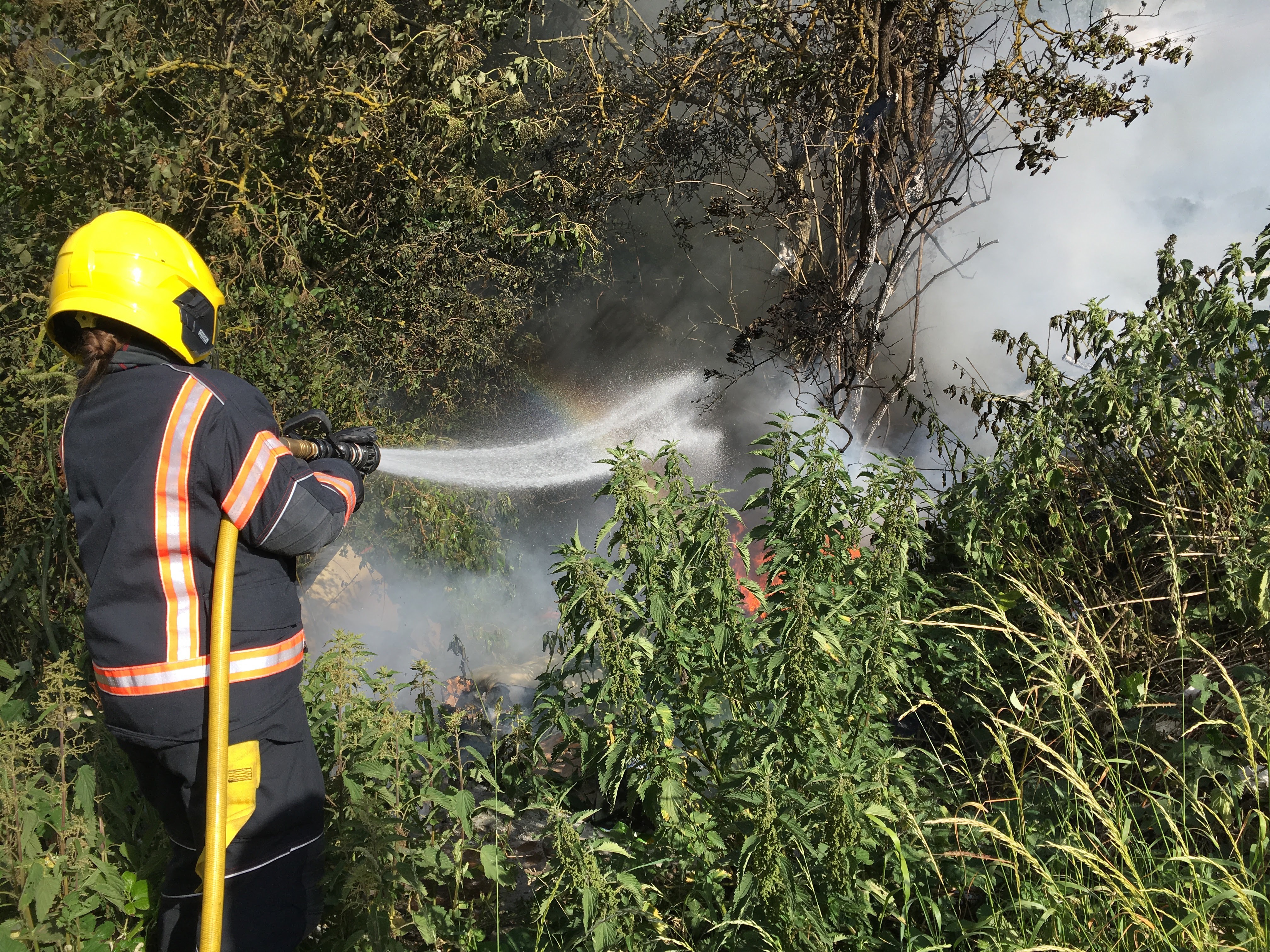 A crew from Wisbech was called to a large pile of garden waste in New Drove which had caught fire and was affecting undergrowth at the side of the road.
Firefighters used a hose reel to extinguish the fire and returned to their station by 6.06pm.
Cause of the fire was accidental.