Road traffic collision - Histon - South Cambs
26/07/2017 4.05AM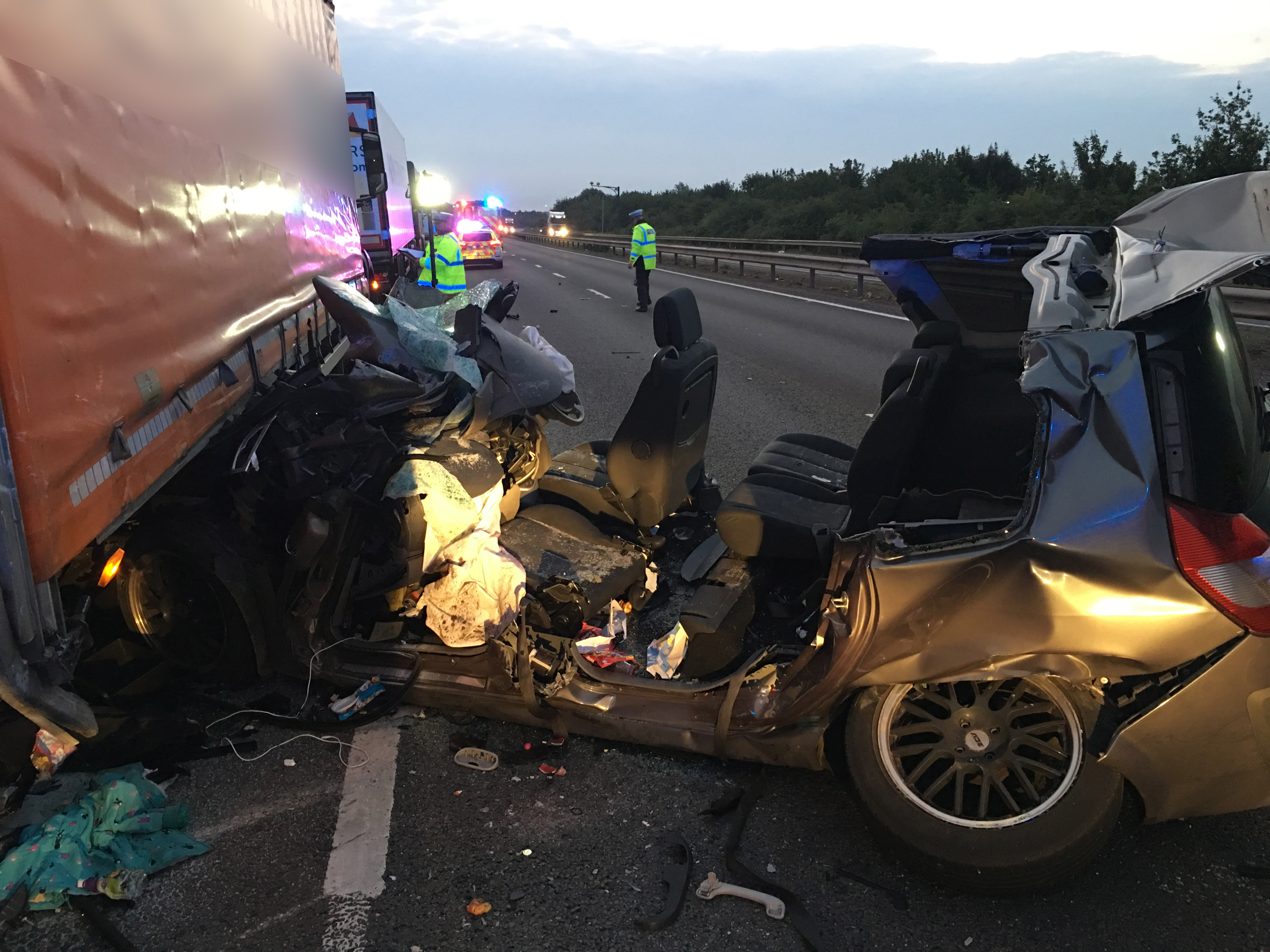 Crews from Cambridge and Cottenham were called to a road traffic collision on the A14 Eastbound between junction 32 at Histon and junction 33 at Milton involving a lorry and a car.
Firefighters used specialist cutting equipment to extricate a female casualty from one of the vehicles.
Crews returned to their stations by 5.30am.