Barn fire - Stonely - Huntingdonshire
25/09/2017 1.07AM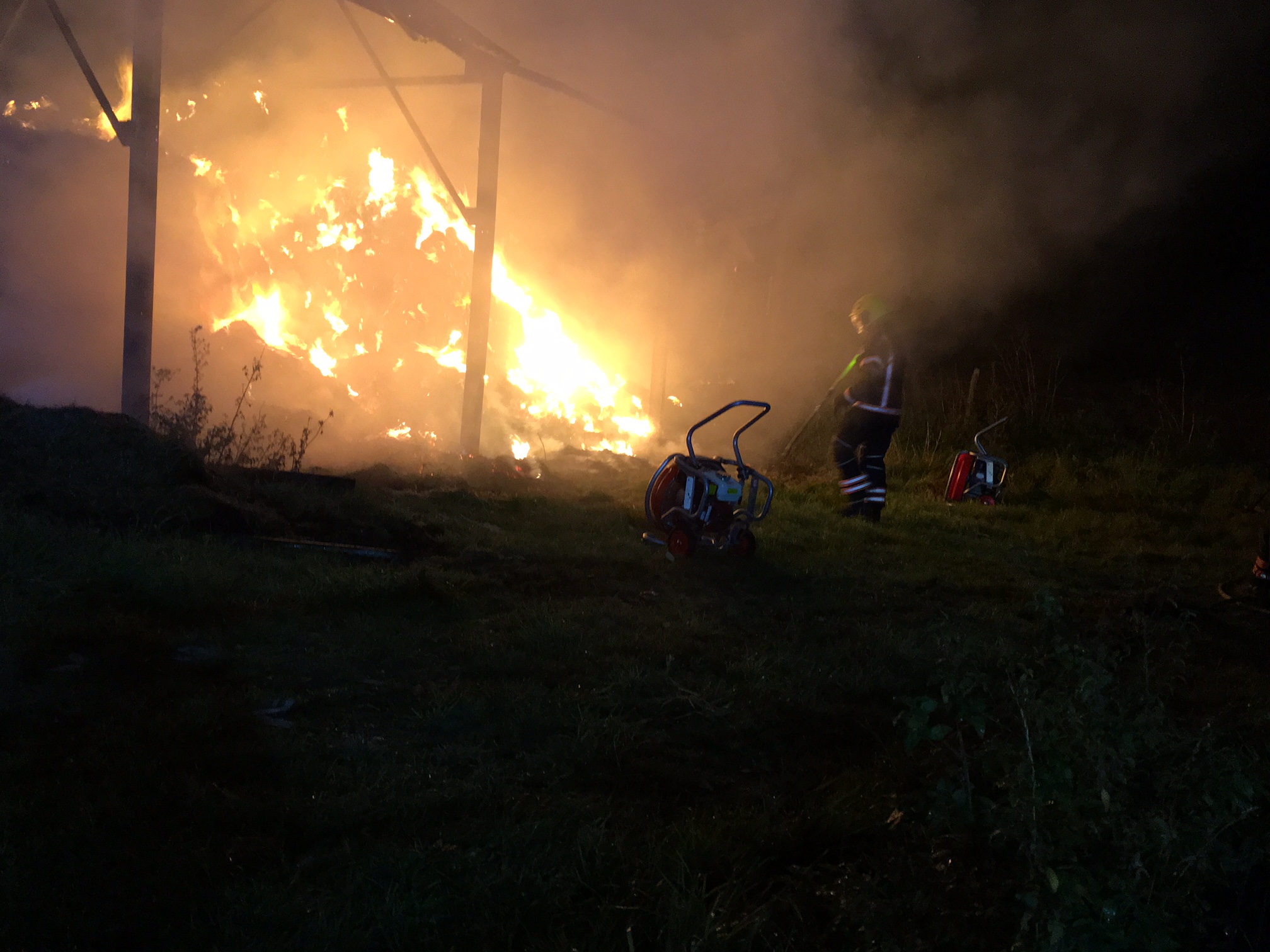 At 1.07am on Monday (25) crews were called to a barn fire on Easton Road, Stonely.
One crew from Kimbolton, one crew from St Neots, one crew from Huntingdon and a water carrier from Kempston in Bedfordshire attended.
Crews arrived to find a well-developed fire at a barn involving 50 tonnes of bailed straw. Two hose reels and the positive pressure ventilation were used to prevent the spread and extinguish the fire.
Crews returned to their station by 9am.
The cause of the fire was deliberate. Anyone with information should contact police on 101 or Crimestoppers on 0800 555111.