RTC – Wisbech - Fenland
25/06/2019 1.16PM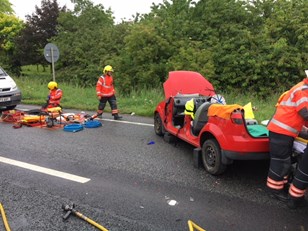 On Tuesday (25) at 1.16pm two crews from Wisbech were called to a road traffic collision on New Bridge Lane, Wisbech.
Crews arrived to find a collision involving two vehicles. One casualty was released by firefighters and left in the care of the ambulance service.
The crews returned to their station by 2.30pm.