Swan rescue - Hampton - Peterborough
24/10/2019 10.41AM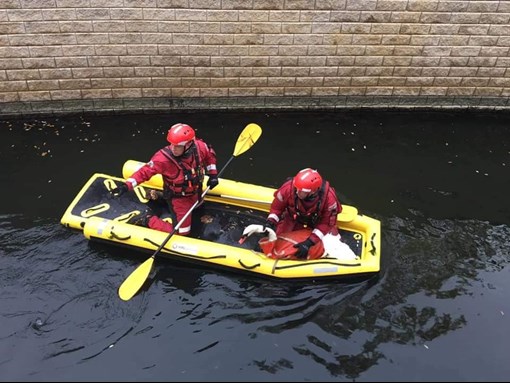 On Thursday (24) at 9.18am one crew from Stanground and the north roaming fire engine were called to an incident on Tinus Avenue, Hampton, Peterborough.
Firefighters arrived to find a swan trapped in a water culvert. Wearing specialist in water kit they released the swan and left it in the care of the RSPCA.
The crews returned to their stations by 11am.