House fire – Fletton - Peterborough
01/06/2020 12.35PM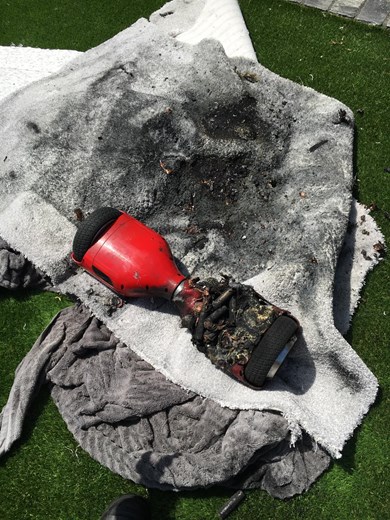 At 12.35pm on Monday (1) crews from Dogsthorpe, Whittlesey and Yaxley were called to a fire on Springfield in Fletton, Peterborough.
Firefighters arrived to find a fire in a first floor bedroom of a two-story house. Wearing breathing apparatus they extinguished the fire using a hose reel.
The property was evacuated before the crews arrived. A casualty was treated at the scene for smoke inhalation.
The crews returned to their stations by 1.30pm.
The cause of the fire was accidental.