New Chief Fire Officer for Cambridgeshire
30/03/2016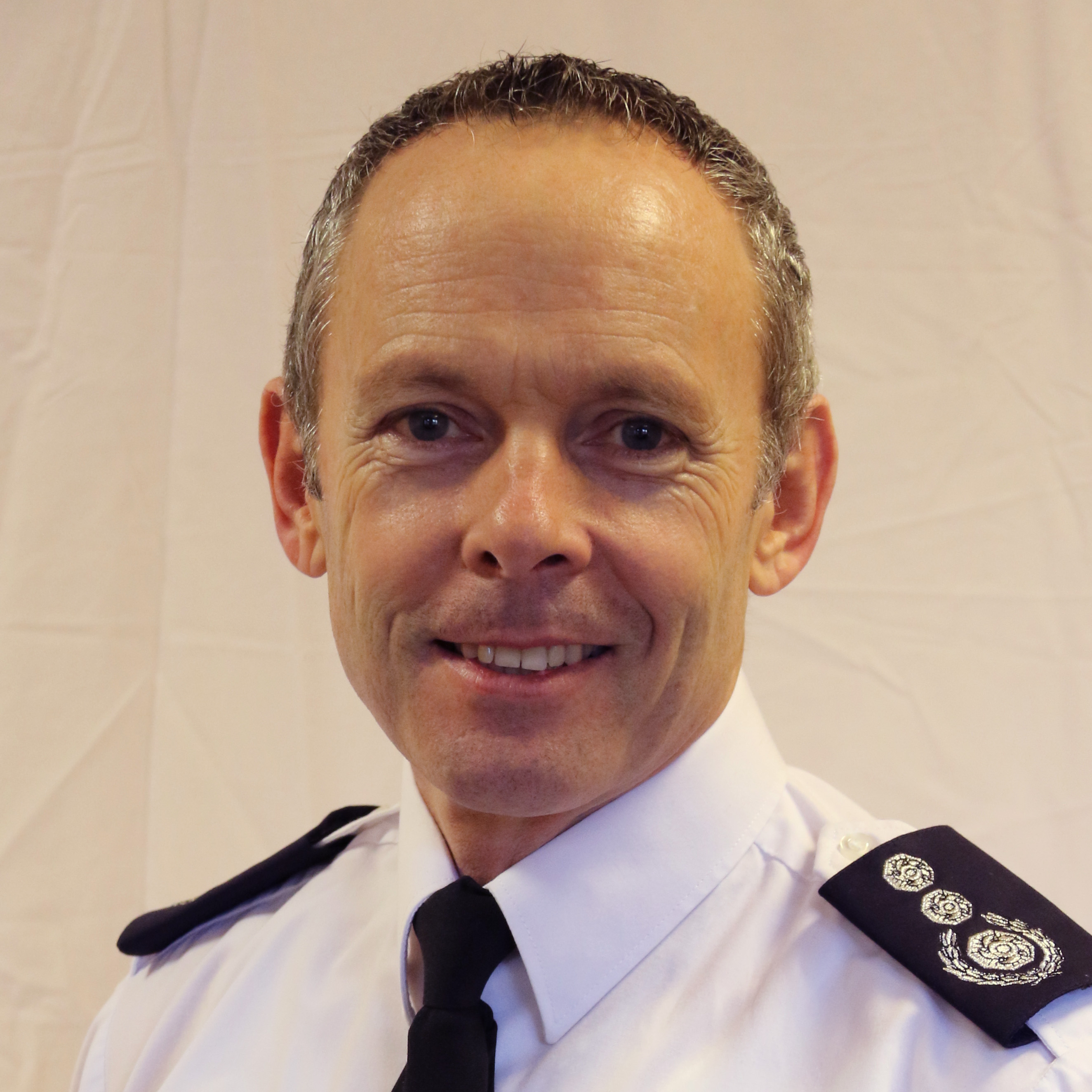 A new chief fire officer has been appointed for Cambridgeshire.
The appointments committee, made up of six Fire Authority members, recommended Chris Strickland to the full Cambridgeshire and Peterborough Fire Authority today as the best candidate for the role following a competitive assessment process last week.
At today's (March 30) fire authority meeting, the decision was approved by members and CFO Strickland begins his role immediately.
Sir Peter Brown, Chairman of the Authority, said: "We are looking forward to working with Chris to lead the organisation through the ever-changing challenges of a fire and rescue service. Chris has been chosen to bring innovative solutions and to continue to drive forward the organisation, while striving to deliver the best service we can for the people of Cambridgeshire and Peterborough."
The appointment comes following a rigorous recruitment process with the vacancy advertised nationally. An assessment centre was held last week where a panel of six Fire Authority members, along with the Service's legal advisor and an external chief fire officer in a technical advisory role evaluated the candidates.
Chris joined Cambridgeshire Fire and Rescue Service in 2007 as Assistant Chief Fire Officer and has been in temporary charge of the Service since January. Prior to this he served in Hertfordshire Fire and Rescue Service, joining in 1983 at the age of 18.
Chris said: "I am honoured to accept the role of chief fire officer. I have been fortunate to have the support of my family and am thrilled to continue working with staff who are dedicated to the fire and rescue service and the safety of the public in Cambridgeshire.
"I look forward to working with the Fire Authority, our staff and partners to continue to provide the community with a high quality, low cost fire and rescue service."