Our community champions
Cambridgeshire Fire and Rescue Service (CFRS) runs a Community Champion scheme to spread fire safety messages and encourage residents to carry out safety checks on their homes.
Volunteers work across the county and we're always looking for more people to join us.
Community Champions speak to local communities about home fire safety and escape plans, as well as referring those people who don't feel confident about undertaking a check of their own home. They may also be asked to complement the service already being delivered by attending community events and providing support, as well as being part of our consultation community.
Community Champions participate in training that enable them to develop interpersonal skills, enhance their CVs, make new friends and improve their knowledge of the work undertaken by the CFRS.
No previous qualifications or specific skills are needed to become a Community Champion as CFRS is always seeking people from diverse backgrounds.
To find out more about the Community Champion volunteer scheme, please contact Wendy Coleman by email on wendy.coleman@cambsfire.gov.uk or call 01480 444500.
Meet our Community Champions
Jayne Ross
"Along with holding stands, talks and activities at regular events and conferences, I also work alongside the Community Safety Group to help plan and deliver Olive Branch training to domiciliary care agencies throughout Cambridgeshire."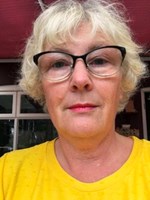 Sharon Salerno
"Having worked in Combined Fire Control I felt I had a lot of knowledge and a good skills set to apply to the Champion role."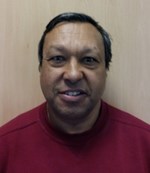 Anand Pillai
"I enjoy helping the local community through the work that I do."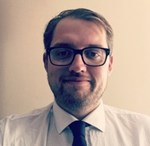 Phil Adams
"As a health and safety professional I'm keen to pass on my knowledge and experience, especially where it could save a life."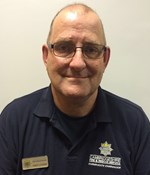 Phil Adams
"After 10 years as a firefighter in the Royal Air Force, I realised that I had the tools and experience to become a Community Champion and to give something back to the Community."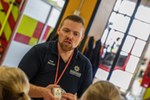 Ryan Berridge
"No matter how many or hours you can give each month, just one could give lifesaving advice to someone and protect them, their family and home from the dangers of fire."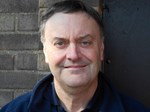 Andrew Doherty
"Being a Fire Service Community Champion is very rewarding, and the sense I get of making a contribution gives great me satisfaction. I recommend it."